Production from the South Slovak wine-growing region since 1996
The wine craft in the well-recognized region of Southern Slovakia dates back to the times of previous generations. Since 1996, the Virág family has been tirelessly continuing the tradition of wine production.
While making 5 million liters of wine per year, the company stays true to its quality and the integrity of being a family business.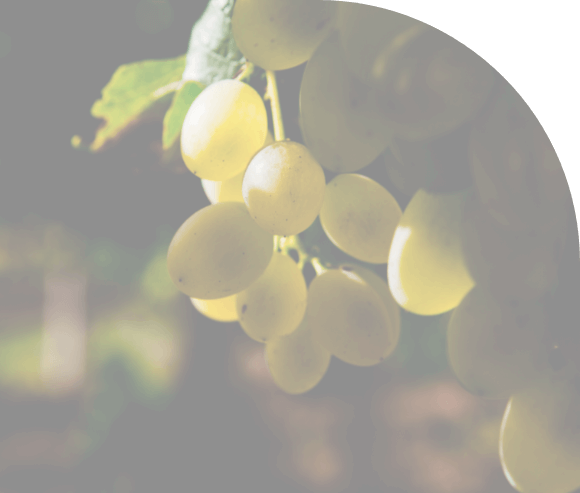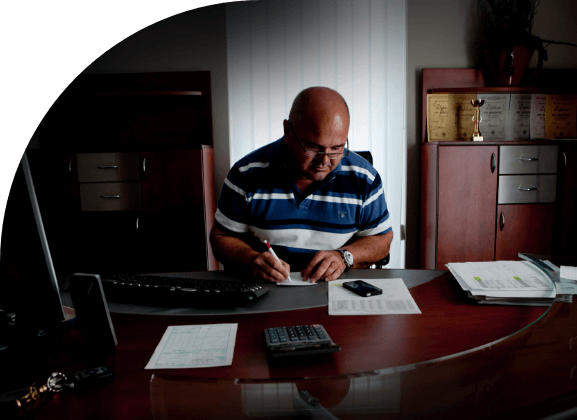 František Virág – founder
"Growing grapes and making wine is our family's tradition."
A unique wine-growing area
More than 5,000 hectares, 8 wine-growing regions and 114 wine-growing towns and villages form this romantic countryside, which spreads over the southernmost part of Slovakia.
The wine collection from our family business is the true taste of this unique wine-growing territory.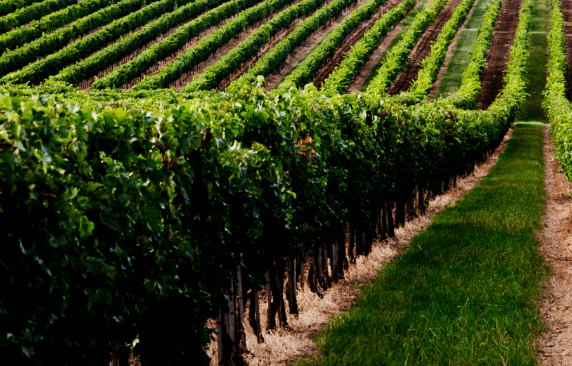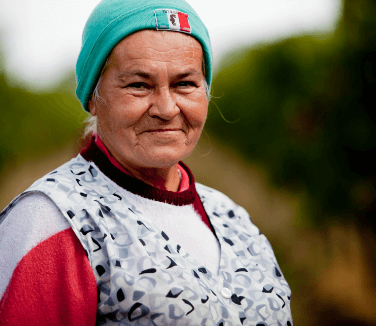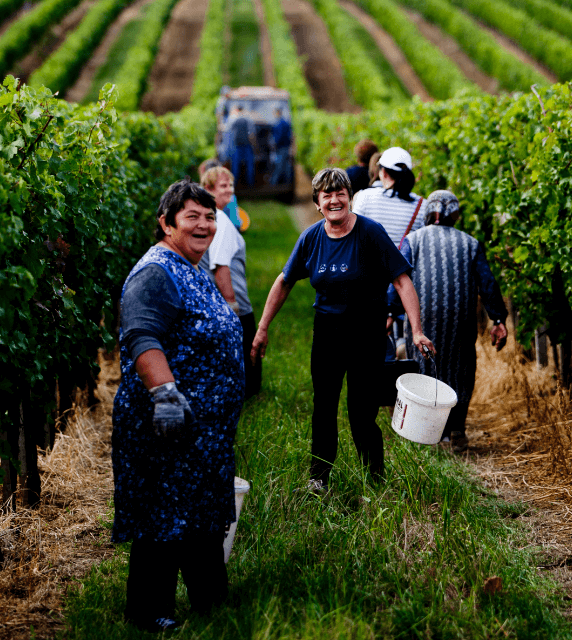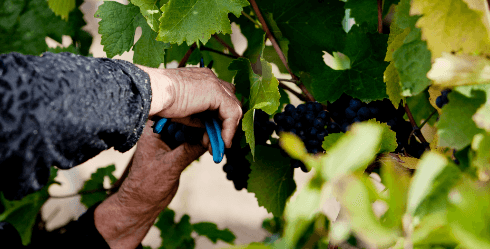 May quality wine continue to fill your glass
Quantity, unique variety and the passion for wine are not enough. Quality wine must be processed professionally in the first place. Virex winery employs real enthusiasts who pass on their art from generation to generation.
Our wines are selected for their quality
Every grape processed with care
From the vineyard to the glass. Every step of the process is important. We select only the best grapes from the certified local growers. Each bottle of wine undergoes strict control. We focus on variety, maturity, origin. Subsequently, the process is made with high-end technologies supervised by the most experienced winemakers.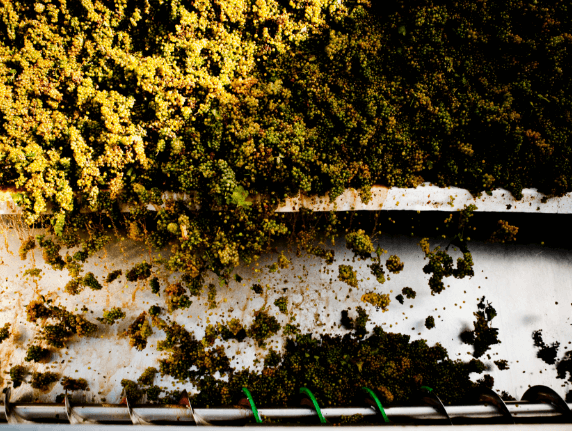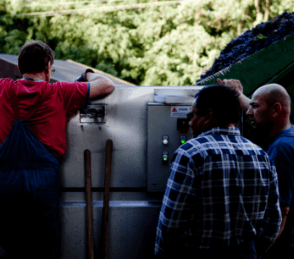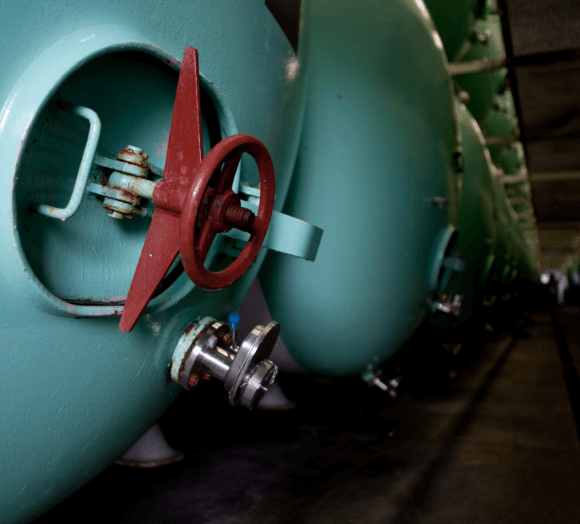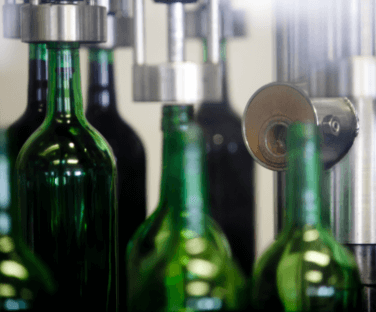 The final stage of the wine making process
Aged and bottled with care
The process of ageing the wine is extremely important, because this is where the unique taste of our wine is born. The packaging is also very important to us, since the taste of our wines is unique, we therefore adapt modern designs for our bottles each year.